SPANISH FOR KIDS

ABC AppleTree Learning offers a fun and engaging Spanish classes for children ages 5 - 12.
ABC AppleTree Learning's Program includes:
Custom Designed Curriculum
Passionate Native Speaking Instructors
Small Group Setting
Year-round Classes
Students learn through dynamic & effective lessons, worksheets, flashcards, charts, classroom games, activities and songs
Friendly and Safe Learning Environment
Affordable Tuition and so much more!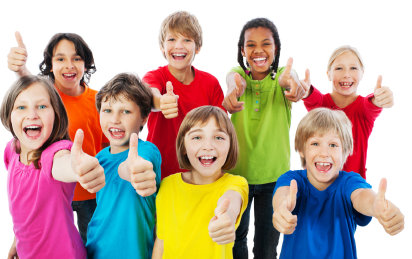 CLASSES: Every Friday 4 PM - 6 PM
REGISTRATION DAY: First Friday of each month at 3pm
MONTHLY TUITION: call for specials
Register any Friday and start the same day! Lock-in the special introductory Rate for as long as you attend class; even after the promotion ends ~ you are able to continue enjoying the same low rate!
Cost
Registration fee is only $30 (with coupon). Monthly tuition varies depending on the special you capture; we offer amazing specials throughout the year, please call us to learn about our current promotions and availability.
We also offer multiple sibling discounts, ask for details.
How to Register
It is so easy to register:
Download the Enrollment Form below, fill it out in the comfort of your home and bring it with you on Registration Day.
Attend Registration Day to complete the registration process.
Forms of Payment
For your convenience we accepts cash and all major credit cards